Download iKato to order from your iPhone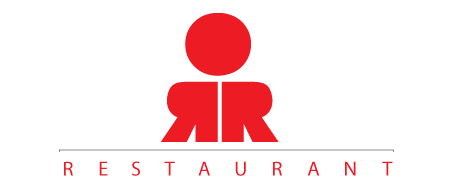 items in your basket
Total:
WE'RE SORRY
NO DELIVERY AVAILABLE AT THIS TIME OF THE DAY FOR YOUR LOCAL RESTAURANT.
Come back later or try a different address, you could also place a Take Out order instead.
Place Take Out Order
WE'VE AN APP
Download iKato from the app store for better experience on your iPhone/iPad device.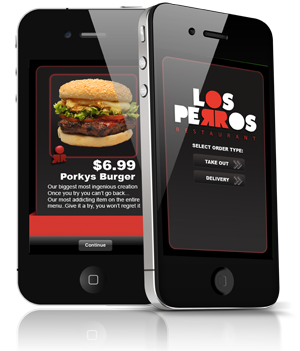 DOWNLOAD iKato
or click
here

to continue