Pleasing our clients since 2002, each of our locations will provide clients with the ultimate LP expirience. 
Front the grill directly to our cusomers.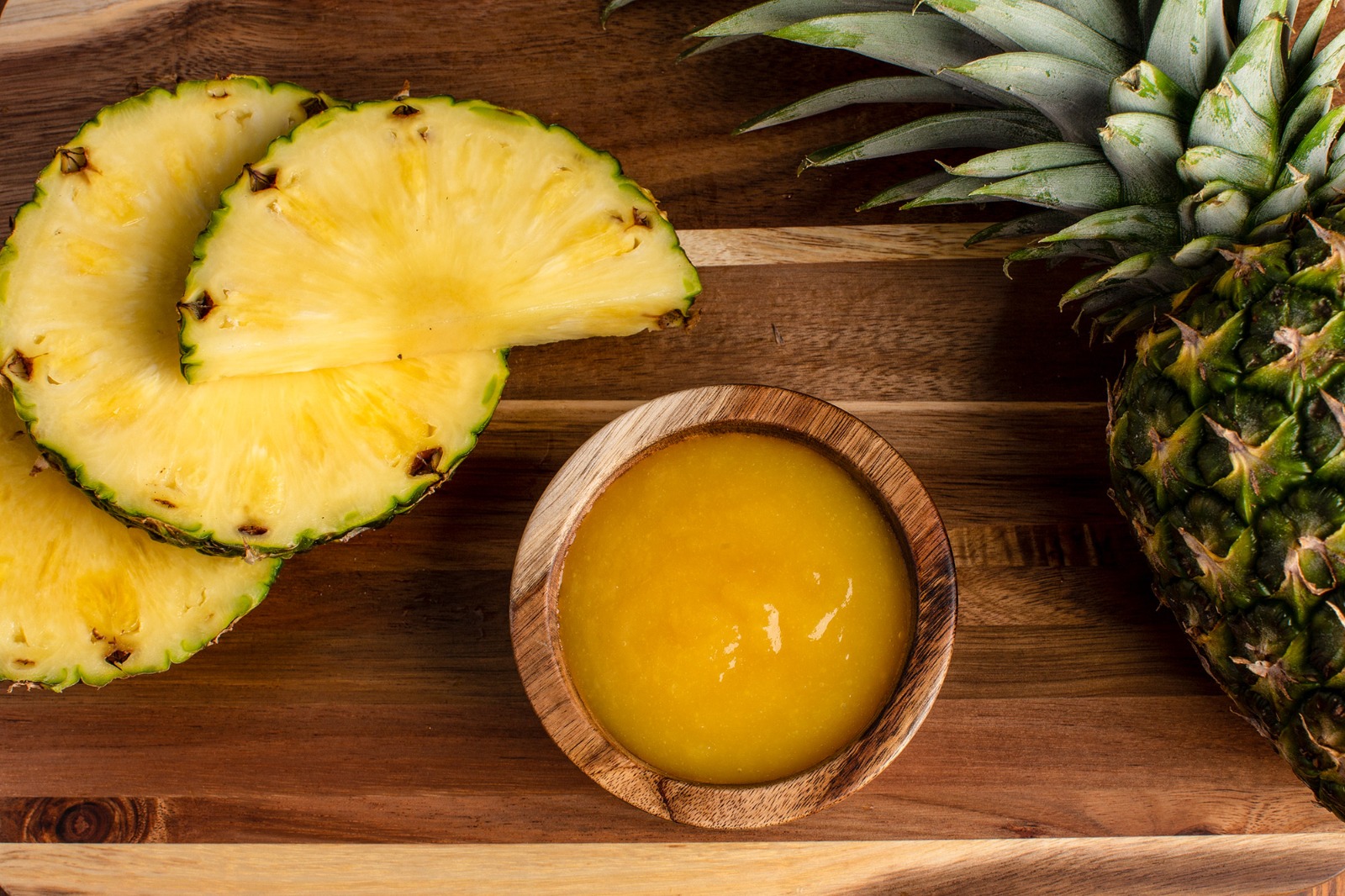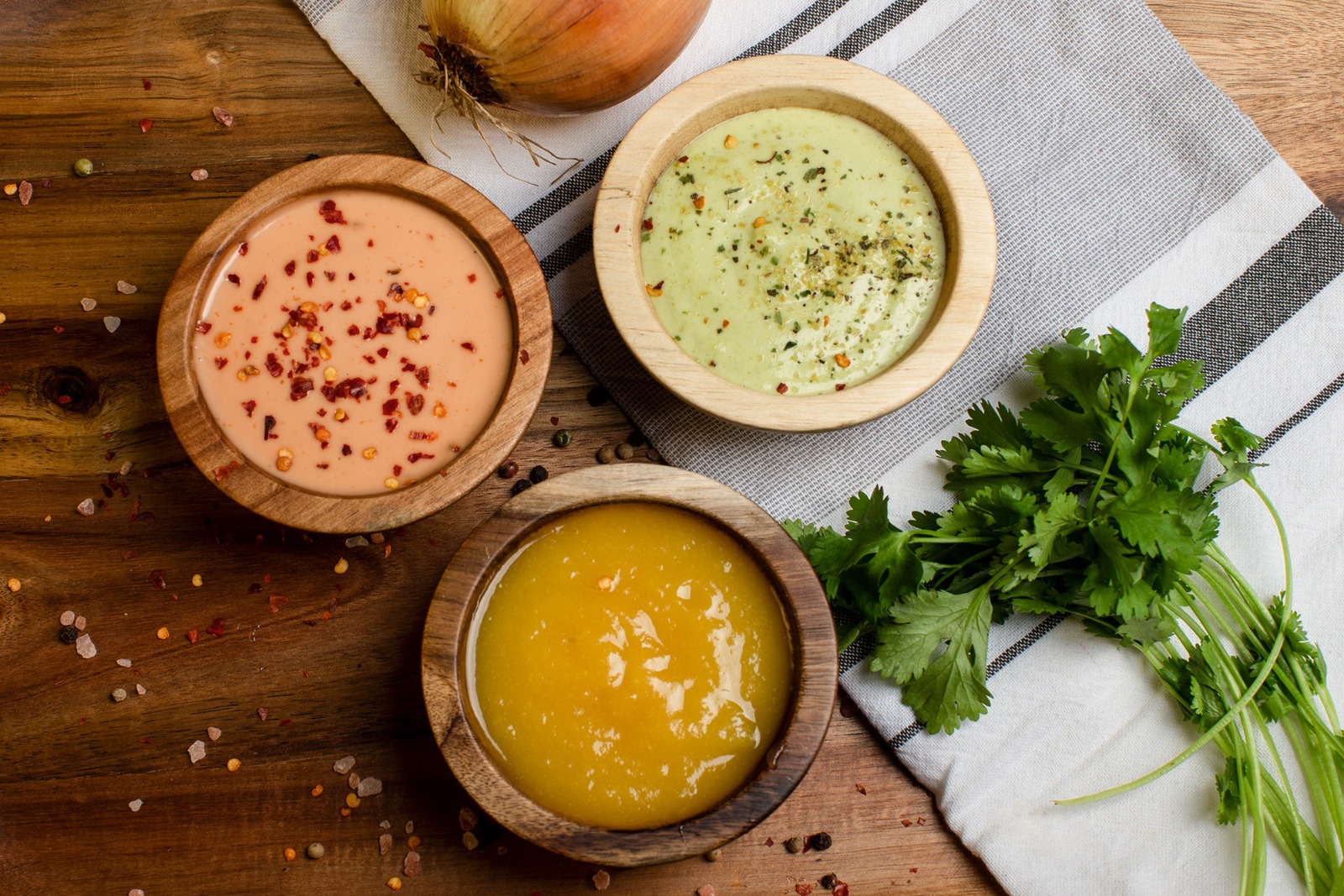 We thrive on customer experience and we'll do our best to give us a 5 star review .
once you visit us a couple of times we will start to recognize you and make you feel at home.