Great food for happy people
Los Perros
Combining taste from motherland Colombia into streets of miami.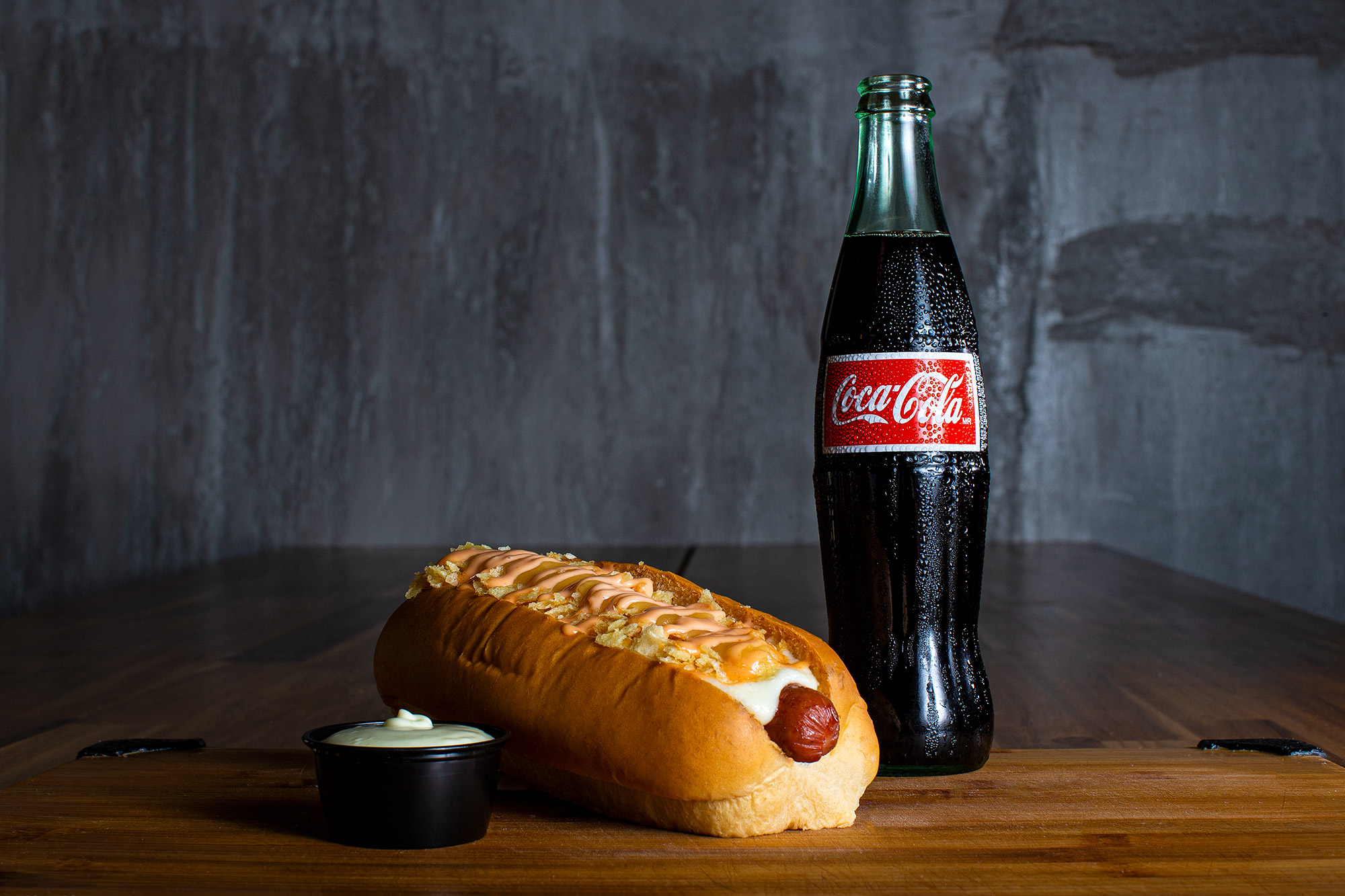 our menu is based on our motherland dishes and our experience with our local customers.
We love to see a smile by pleasing every customer
This little hole in the wall is just amazing!! The food is delicious, although the menu is small, this is the best place to grab something quick and informal after any event. Plus they are open way past midnight which is always a plus for those middle of the night cravings.
Ordered the super perro and let me tell you! Besides being huge ! Like really big came with very well seasoned fries, chips on top of the Hotdog, mozzarella cheese, 4 quail eggs and pink sauce. Simply tasty. passion, we deliver digital projects.
My co-workers introduced me to this place 10 years ago. One day when I was really hungry I came here and ordered a Porky's burger. After taking a few bites of it I knew I would want another one immediately after finishing the first one. Eventually I introduced my mom to it. She loved it and couldn't stop talking about it. Then I introduced my dad to it, and he said, "It's not a burger, it's a steak!" Today I introduced my sister to it and now she wants her boyfriend to try it. One day the whole world will know about the quality of your burger. Thanks!
food tastes great and large portions, menu is small but creative. staff is very respectful and establishment is open late in the evening for those nightly cravings! Personal favorite is the Super Perro.
Have an event in Mind?
We cater, let us know about your event and We can help with the menu.